Gut Health
Leaky gut and Microbiome disorders are at the root of almost every ailment we face today, especially chronic and inflammatory diseases.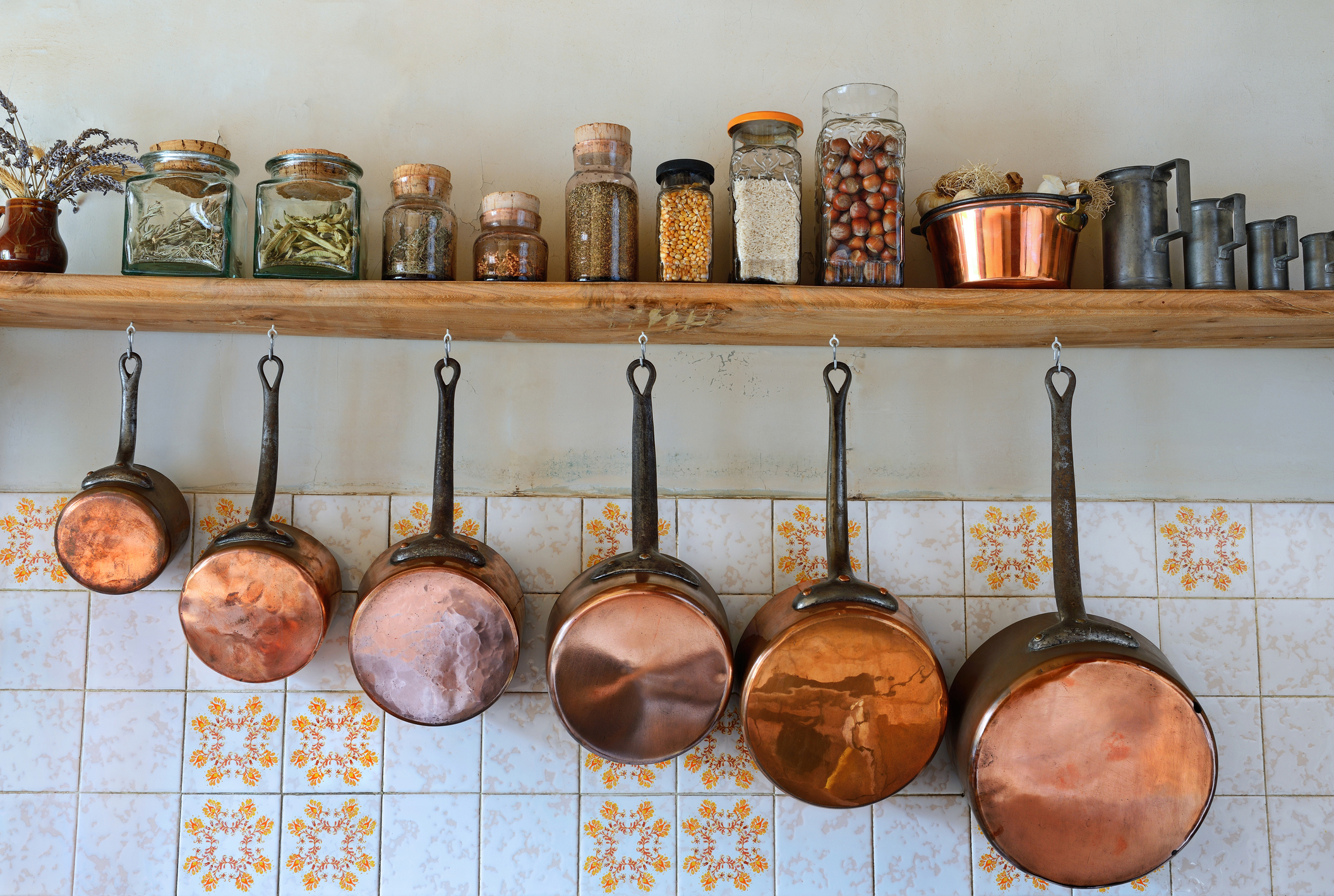 To heal chronic disease you have to get to the root.
Most likely your chronic illness has it's root in your digestive system, and your digestive system probably got this way from a lifetime of poor diet and adverse environmental conditions. True healing is only going to come after you heal the root, your gut.
I'm a Certified Gut and Psychology Syndrome practitioner, and I use the GAPS Diet, along with herbs, supplements and lifestyle changes to get to the root of people's problems and help them to live again.